Powerful benchmarking¹
Visa Analytics Platform's applications provide market and competitive peer benchmarks to help uncover key opportunities.

Future-forward
Visa Analytics Platform uses advanced data science and artificial intelligence that can help you expand your portfolio and customer base.

Global reach
Visa Analytics Platform is reliable and secure, delivering data sourced from one of the world's largest payment networks.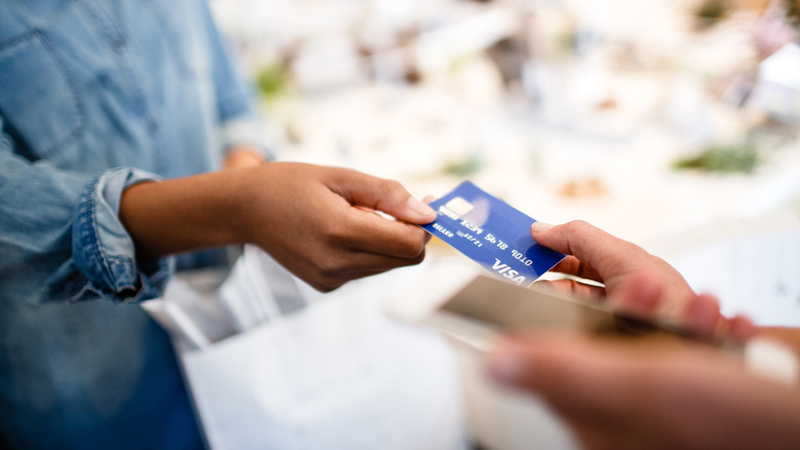 Reducing fraud
A regional US credit union used Visa Analytics Platform to reduce international fraud by 60 percent.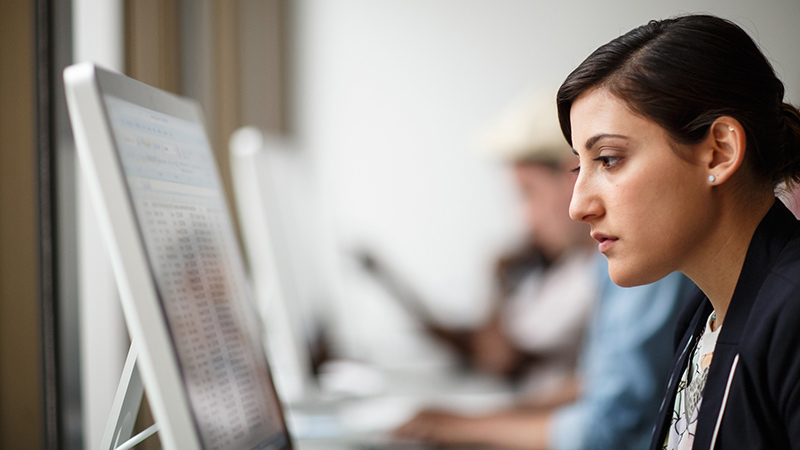 Improving efficiencies
A large US issuer used Visa Analytics Platform to avoid over-staffing and improve customer experience.

Sign agreement and login
Once a working agreement is reached, we will provision access to authorised users.

Initial training
Visa experts will deliver training catered to your users' unique roles, expectations and pain points.

Ongoing support
Follow-up training sessions and curated webinars will be delivered on an ongoing basis. Collaborative 1:1 support is also available.
¹ All benchmarks are benchmarked across a competitive peer set only.
² Visa Analytics Platform is currently only accessible by issuers, acquirers and co-brand merchants.
³ Where three years of data is available.
4 This case study is provided "AS IS" and for informational purposes only. Visa Inc. makes no warranty or representation as to the completeness or accuracy of the information within this document, nor assumes any liability or responsibility that may result from reliance on such information. Readers should not rely upon such information for operational, marketing, legal or other advice. This case study should be independently evaluated in light of your specific business needs and any applicable laws and regulations.
5 Portfolio Diagnostic App, Cardholder Analysis Dashboard and Debit Metro Dashboard are only available to issuers.
6 Where one year of data is available.