Visa gives kids the opportunity of a lifetime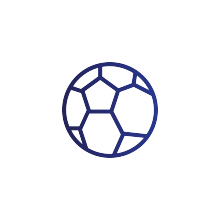 What is the Player Escort Program?
It's an exciting opportunity for 16 kids and two coaches to get the experience of a lifetime and walk on the field next to their favourite player at the Total Africa Cup of Nations, EGYPT 2019 tournament.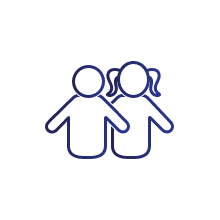 Who are our Escorts?
We held mini football tournaments where 56 boys and girls from KZN, JHB and Cape Town all competed. We picked the winning kids and got them to tell their Unstoppable Stories while giving them a chance to live their dreams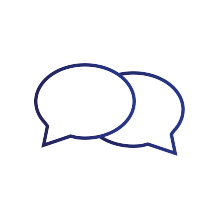 Get updates
Copy: Follow us on @Visa_SA and #VisaUnstopablestoriesSA for updates and awesome content from the tournament.