Access a new way to Visa
Tap to Phone lets you pay with your Visa virtually anywhere. 
Paying Just Got Simpler
You already know how fast and easy it is to make contactless payments. But did you know you can now make those payments on smart phone? Visa's Tap to Pay turns existing Android phones into payment terminals allowing you to pay by simply tapping a card or contactless payment to a phone.
The Tap to Phone Experience
Tap to phone makes paying with your card seamless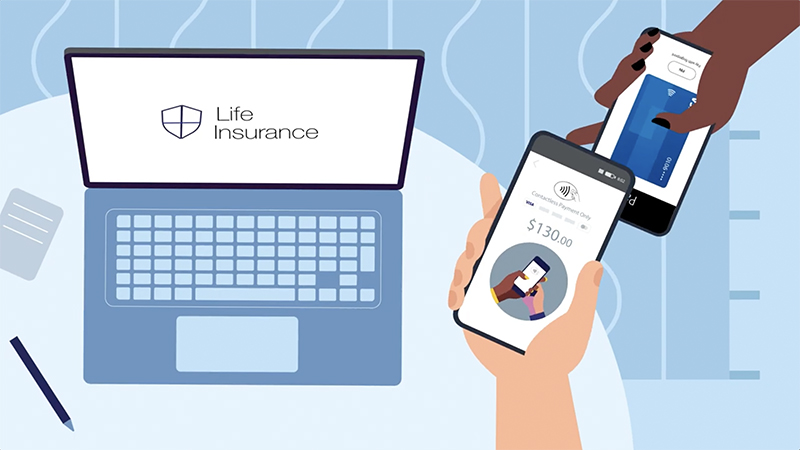 Our Promise
What We Stand For

Preserving Our Planet
Committed to driving sustainable commerce as we work towards a more sustainable future