Visa Inc. l Everywhere you want to be l Global payments technology working to enable consumers, businesses, issuers and governments. | Visa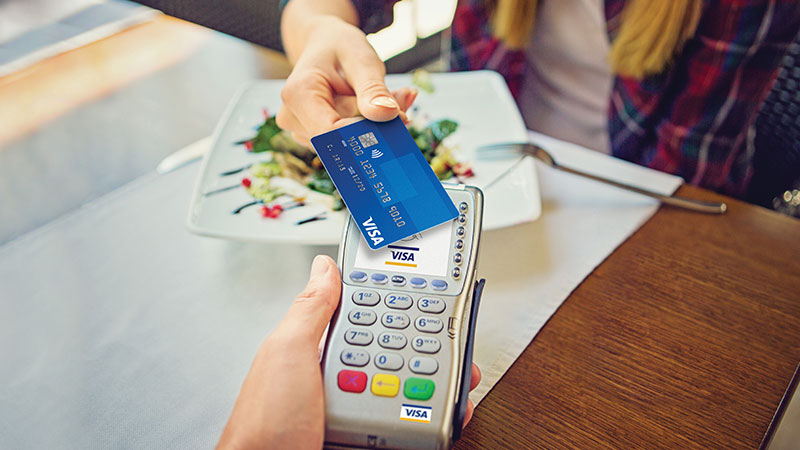 Let Visa take you everywhere you want to be
We've got the offers and deals to take your travel to the next level.
CROSS BORDER SPEND
Don't want to carry cash? No problem. Tap your card, smartphone or smartwatch to pay. Travel made easy, with Visa
---
Learn more
Card Security
Visa's global, secure network (VisaNet), employs multiple layers of security to protect cardholder data and maintain high levels of trust in the payment system. The instant a merchant processes your card, Visa goes to work preventing fraud.
---
Learn more