Visa Inc. l Everywhere you want to be l Global payments technology working to enable consumers, businesses, issuers and governments. | Visa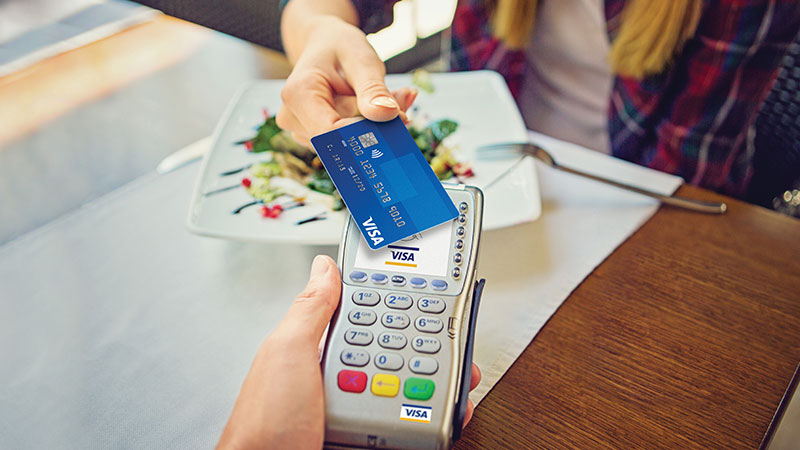 Let Visa take you everywhere you want to be
We've got the offers and deals to take your travel to the next level.
Payment Methods Yoco Campaign
When we support small businesses, we are part of something bigger- we are supporting the people that shape our streets, make our towns tick and our cities feel like home. Shop local with Visa and Yoco.
---
Learn more