Visa Inc. l Everywhere you want to be l Global payments technology working to enable consumers, businesses, issuers and governments. | Visa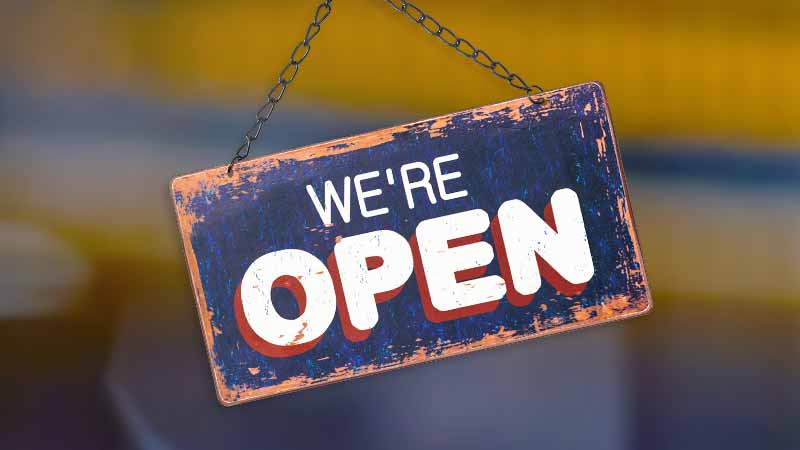 Where You Shop Matters
The Back to Business search tool can help you find and support local businesses.
Security
We have transformed our online checkout experience to make shopping online easy, smart, and secure.
---
Learn more
Card Security
Visa's global, secure network (VisaNet), employs multiple layers of security to protect cardholder data and maintain high levels of trust in the payment system. The instant a merchant processes your card, Visa goes to work preventing fraud.
---
Learn more
Deposit Cash with Visa
Deposit cash into your bank account at participating retail stores with these easy steps.

Inform the cashier at the till you would like to make a deposit.
Hand over the cash to the cashier.
Insert the card linked to your account into the card machine.
Follow the prompts and enter your pin.
Once the transaction is processed, you will get a receipt to confirm.